Parenting
20 picture books that celebrate LGBTQ+ kids and families
By Cradlewise Staff
Parenting
20 picture books that celebrate LGBTQ+ kids and families
By Cradlewise Staff
It's never too early to start teaching your child about love and acceptance toward people of all genders and sexualities.
While there is a lot to learn about different genders and orientations, age-appropriate content is essential so your tiny tot can comprehend the information in small, digestible chunks. In addition, reading books that are not centered around identity but just happen to show an LGBTQ+ family out on an adventure or going through their daily lives can help build acceptance of differences.
In honor of celebrating Pride Month, take a look at some of the best picture books to read about LGBTQ+ kids and families and start learning together today. This list has a mix of educational content as well as fictional stories, all meant for a young audience.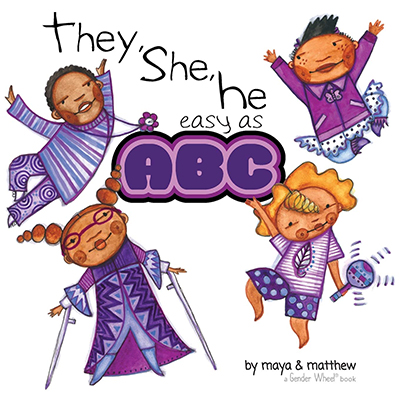 What better way to teach your baby about gender, pronouns, and the alphabet—all at the same time—than this rhyming book! With this illustrated guide, inclusivity comes easy.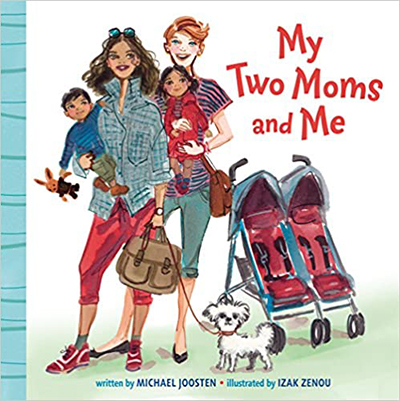 Families with same-sex parents are no different than families with one mother and one father. This adorable board book follows the lives of different diverse families with lesbian mothers, as they go about their day, eating meals, playing games, and spending time together.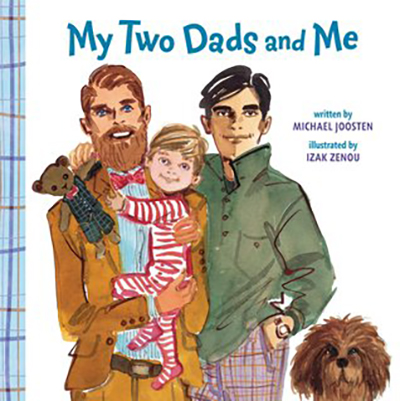 My Two Dads, which is similar to My Two Moms and Me in style, exemplifies families with two gay dads and their everyday adventures of parenthood! Everything from eating breakfast to a bubble bath to a stroll in the park can be a joyous moment with your family. The artwork by fashion illustrator Izak Zenou gives the book a modern, stylish vibe, pushing it to the top of the pile.
4. Pride Colors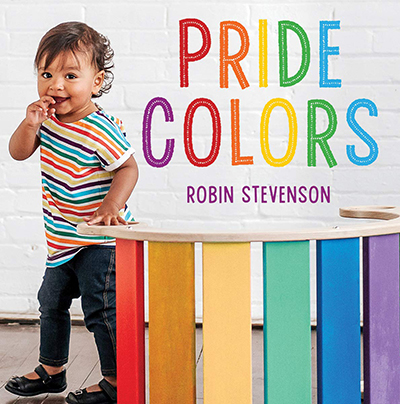 This board book uses rhymes and colorful pictures to celebrate the love a parent or caregiver has for their child. The different colors all stand for something, for example, red for life, orange for healing, yellow for sunlight, green for nature, and more!
5. Pride: The Story of Harvey Milk and the Rainbow Flag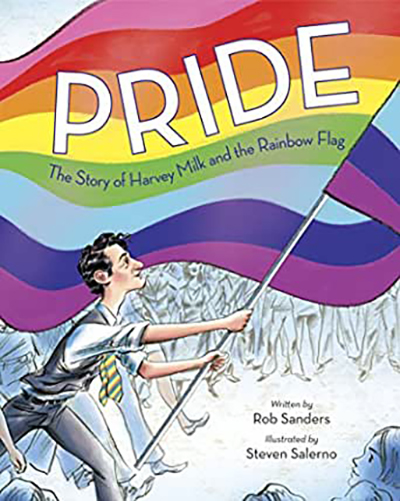 For a slightly older audience, this picture book follows the inspiring journey of the creation of the Pride flag. LGBTQ+ rights activist Harvey Milk and designer Gilbert Baker made it back in 1978, and today the flag is recognized globally as a symbol of Pride.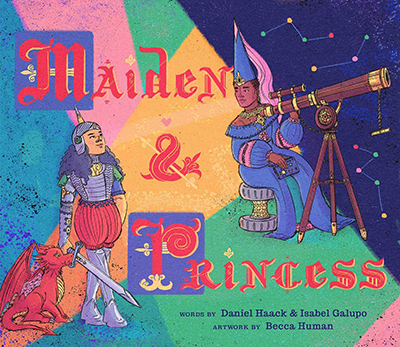 A strong, brave maiden is invited to the Royal Ball. She isn't very enthusiastic about going, but her mom convinces her, saying that she might just find the one she seeks. However, things don't go as planned when she falls in love with the princess instead of a prince. A lesbian fairytale like no other!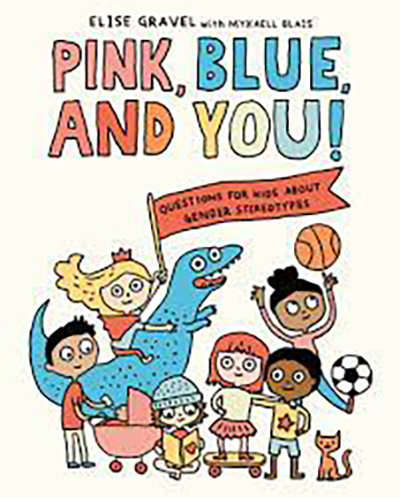 This easy to read picture book is a great starting point for conversations on gender stereotypes and identities. Discussing topics like whether girls and boys are equally strong, can they express emotions equally, is everyone free to love whoever they want to, and more, in simple language and using colorful illustrations, this book equally educates and teaches acceptance.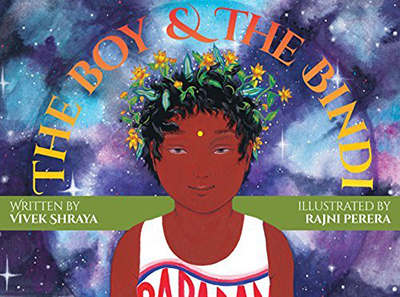 This beautifully illustrated book follows the journey of a five-year-old South Asian boy who is very intrigued by his mother's bindi, a red dot worn by Hindu women for religious purposes or to indicate being married. He wants to wear one of his own, and his mom helps him understand its significance and encourages him to explore his desires, even if it went against tradition.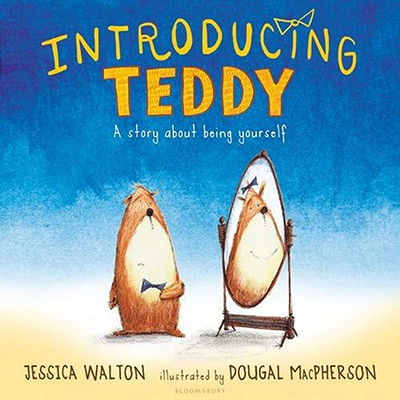 A wonderful introduction to gender identity for young readers, this book makes trans identities easy to understand and accept! In this picture book, Thomas and Eddy are best friends who do everything together. One day, Thomas finally builds the courage to tell Eddy the truth about himself. He is actually a girl, and wishes that his name was Tilly. Eddy shows up as a supportive and caring friend, strengthening their friendship further.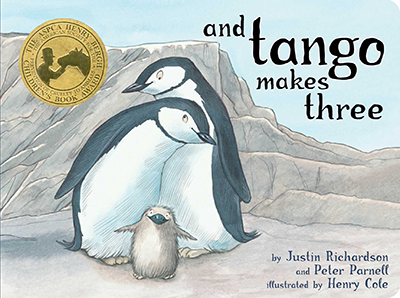 In this heartwarming story, two gay penguins adopt a baby penguin and start a new family with the help of the Central Park Zoo. This book celebrates the fact that families can be of many different types: biological, adopted, with one parent, with two, with a mother and father, or two fathers and more.
11. Téo's Tutu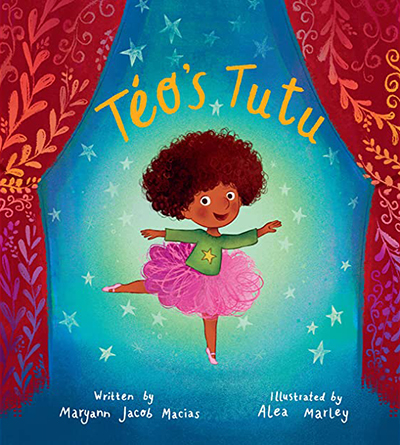 Dance is Téo's passion—it doesn't matter which style or form. So when a big recital is in the works, he is elated. However, trying to decide between a sparkly tutu or shiny pants trips him up. He worries about showing his true self to the world. This book is about gender creativity and pure joy.
12. This Day in June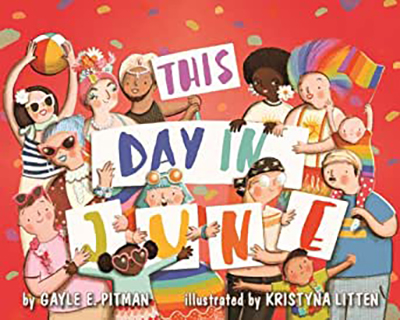 A picture book that follows a family's journey of attending a pride celebration educates readers on LGBTQ+ history and culture in a fun, validating way.
13. Adventures with My Daddies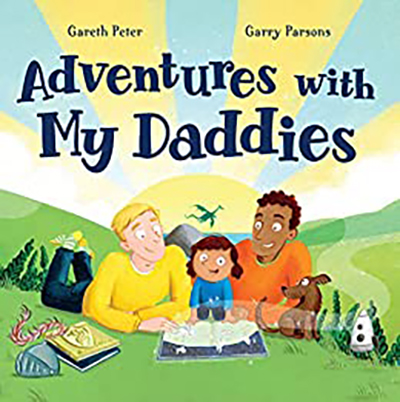 With its bright illustrations and rhyming words, this book tells the stories of a family with two dads on a bedtime adventure. They fight dragons, escape dinosaurs, explore the world, and zooms to the moon, all in one night!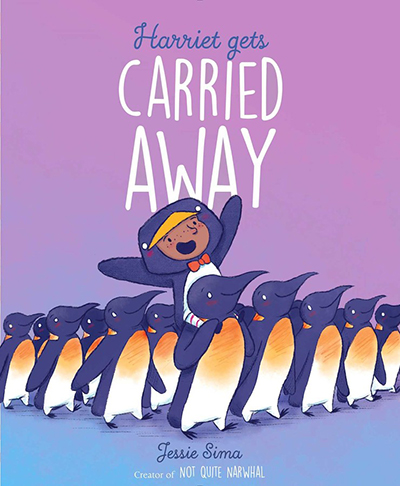 Harriet loves dressing up in costumes, for special occasions and for day-to-day adventures. As her birthday approaches, her dads are putting on the most fantastic costume party for her, and the preparations are in full swing. But one day, as she's in a penguin costume running errands, she meets some real penguins, and gets mistaken for one, too. She gets shipped off with them, and you and your child will both be on the edge of your seats, wondering if she can make it back to her two dads in time for her party!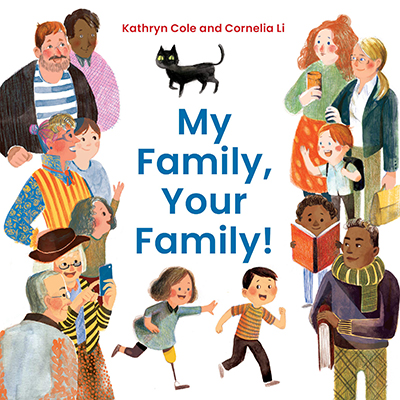 As Makayla visits friends in her neighborhood, she realizes that each family is incredibly different. Some have two dads, while others have one parent, and some kids live with their grandparents. This book explores the diversity of families while celebrating each of them for their unique ways. Whether you're looking for a book that showcases your family configuration or opens up your little one to other types of families, it's a great read either way!
16. Being You, A First Conversation About Gender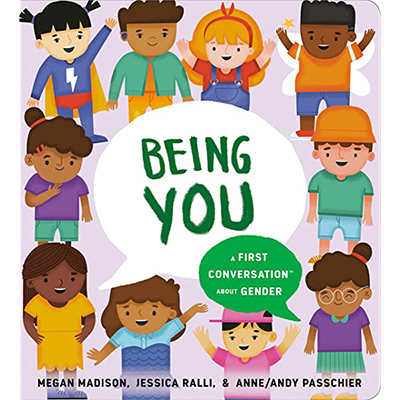 This read-aloud board book offers a way for parents and children to learn together about gender, and its various forms, allowing them to start important conversations early instead of shying away from the topic. It gives parents clear and concrete language to use when discussing gender, while keeping it simple enough for children to grasp. The beautiful images just add to the fun of learning.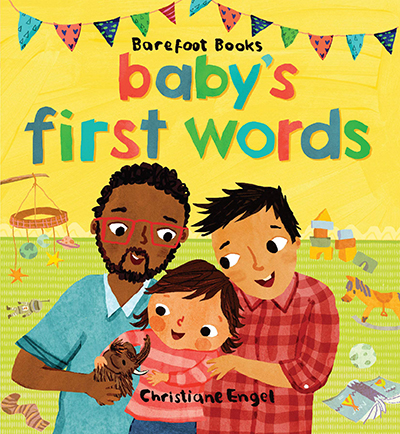 This book accompanies an interracial gay couple and their baby through the day aa they learn new words for the things they do and see. This interesting first-words book includes words for different objects, sounds, and actions, with an innovative hide and seek element and a wooly mammoth featuring in each scene, to keep children entertained.
18. King and King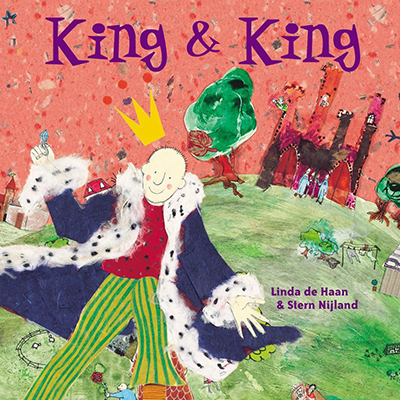 A progressive and inclusive spin on a happily-ever-after tale, this story is one of falling in love. As a prince's mother forces him to find a bride to marry, he ends up meeting and falling for another prince. They go on to have a loving family, more about which you can read about in the sequel, King and King and Family.
19. The Hips On The Drag Queen Go Swish, Swish, Swish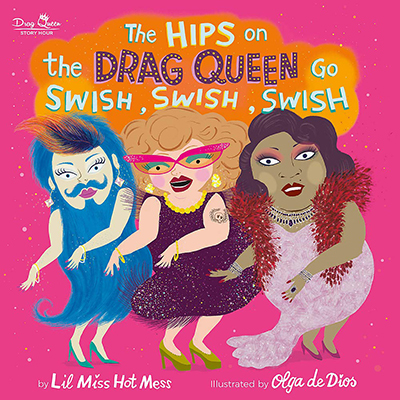 Written by a founding member of the nationally recognized Drag Queen Story Hour, this picture book offers a twist on a classic nursery rhyme, "The Wheels on the Bus." This bold and beautiful book encourages you to proudly be just who you are!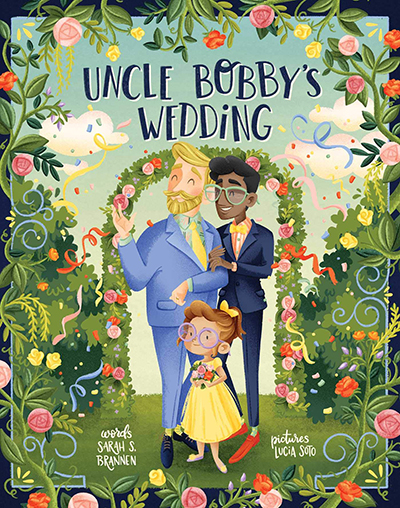 Little Chloe is upset, imagining her uncle Bobby will have no time for her when he is married. This book follows their adventures on a beautiful day that Chloe, Unable Bobby, and his fiance Jamie spend together, to alleviate her worries.
Check out:
Stay in the know
Sign up to get sleep tips, exciting product updates, and special offers right into your inbox.