Parenting
20 children's books that celebrate incredible women throughout history
Cradlewise Staff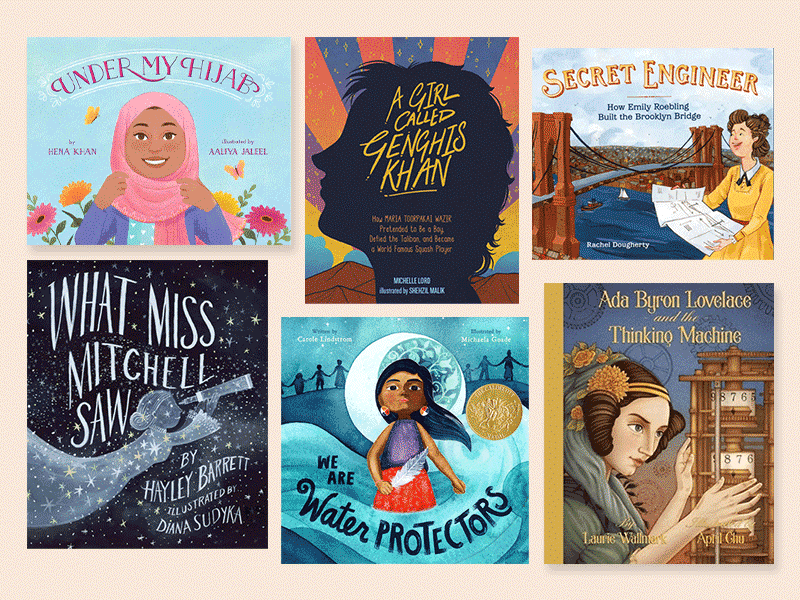 Parenting
20 children's books that celebrate incredible women throughout history
Cradlewise Staff
March is both Women's History Month and National Reading Month, giving us the perfect opportunity to focus storytime around celebrating women's achievements in science, politics, technology, social activism, and more.
Books have played a significant role in changing the course of women's rights and movements across the globe. But we can't just snuggle up with our kids with a copy of The Feminine Mystique.  
That is why we have put together a list of books that will inspire a new generation of young women never to stop marching forward.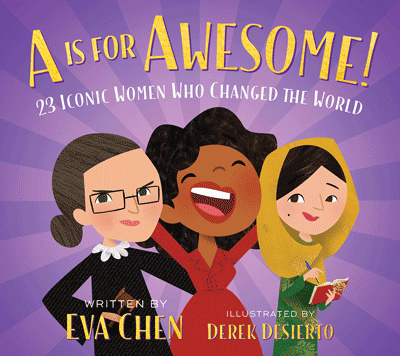 Starting with A for Amelia Earhart, this is an alphabet book of 23 feminist icons who have fundamentally changed the course of history. With its simple typeface and colorful illustrations, this read is perfect for even the littlest readers.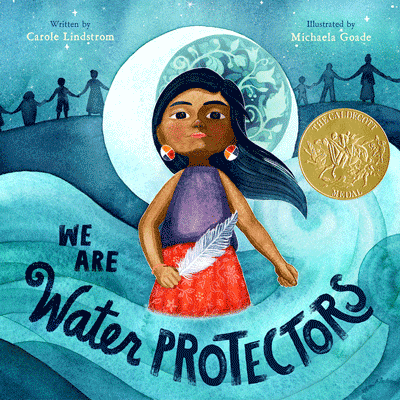 This picture book is beautifully illustrated with a call to preserve the precious water on earth. Winner of two prestigious awards, the Caldecott Medal and the Golden Kite Award for Picture Book Text, this storybook was inspired by the Dakota Access Pipeline Protests.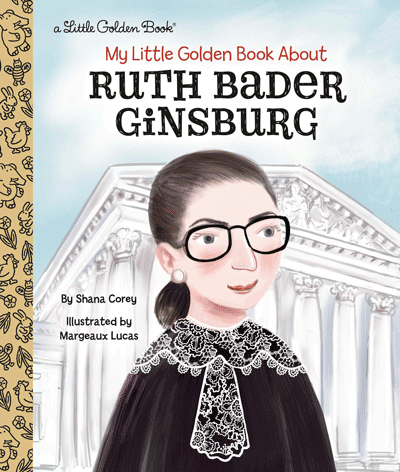 This picture book is a biography of Ruth Bader Ginsberg (may she RIP), Supreme Court Justice, who stood up against sexism, inequality, and unfair treatment.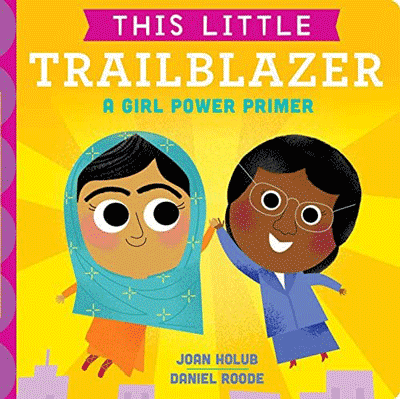 Read about women who changed history with this book. Including Florence Nightingale (also known as the Lady with a Lamp), who began the first professional school for nurses; Coco Chanel, who created the iconic clothing brand; and Rosa Parks, who helped change segregation in bus seats.
Under My Hijab is an entertaining book introducing the "hijab" to young readers. The protagonist is a young Muslim girl who sees the women in her family wear the hijab to express themselves and dreams of manifesting her personality through her hijab.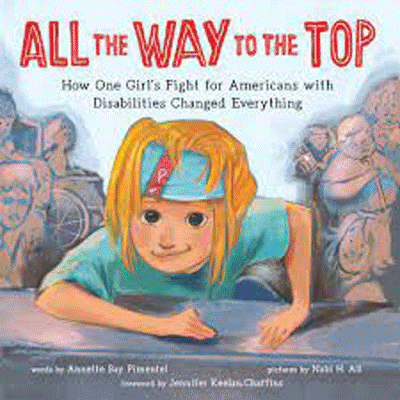 Follow the story of Jennifer Keelan-Chaffins, who was diagnosed with cerebral palsy only to become an activist who improved the lives of children with disabilities. Jennifer went to the steps of the Capitol building in Washington DC to convince them to pass the Americans with Disabilities Act. And, without her wheelchair, she climbed all the way to the top!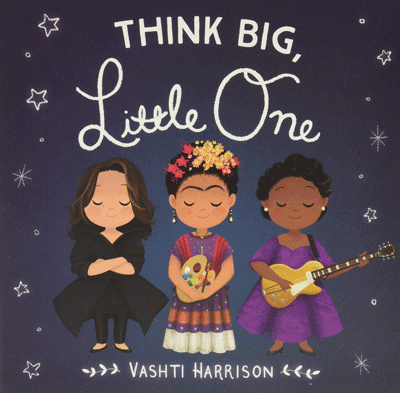 This board book consists of 18 women who excelled in their creative fields. It introduces trailblazers like Wangari Maathai, Mary Blair, and Zaha Hadid, who made history by "thinking big" and never giving up.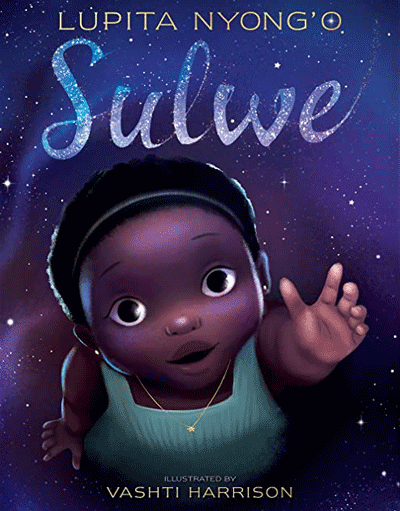 Written by Academy Award-winning Actor Lupita Nyong, this picture book talks about colorism and the unrealistic beauty standards set in society. It tells the story of a young girl who wishes for a lighter skin tone. It helps introduce children to self-love and being confident in one's skin.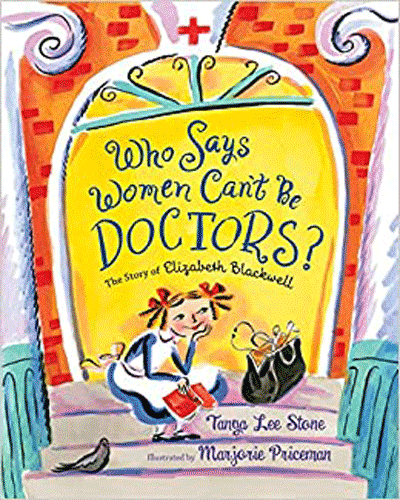 Set in the 1830s, Who says women can't be doctors? Is about a strong-willed girl named Elizabeth Blackwell who dared to dream about becoming a physician during a time when women's roles were limited to being wives, maids, and teachers. She was resilient and never took no for an answer, and went on to be the first female doctor.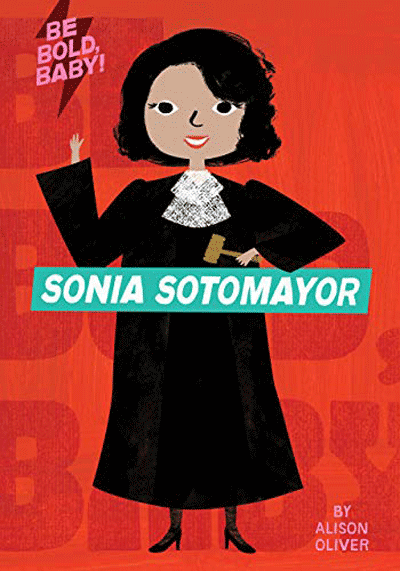 Read to your little one about Sonia Sotomayor, Supreme Court Justice, and her values, like persistence and equality through motivational quotes in unique moments like "Be Courageous" or "Diabetes taught me discipline.".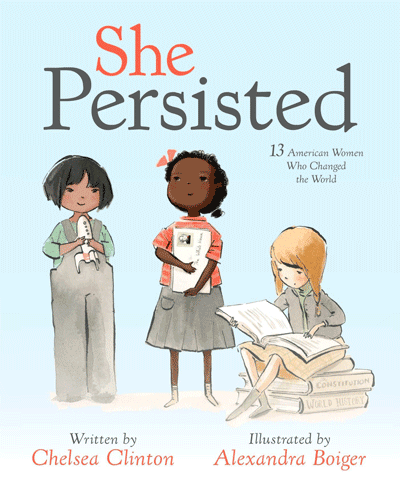 This book shows kids who want to make the world a better place and 13 thirteen American women who persisted in making a change. Featuring iconic female leaders like Helen Keller, Virginia Apgar, Harriet Tubman, and many more, this book will inspire budding activists never to give up!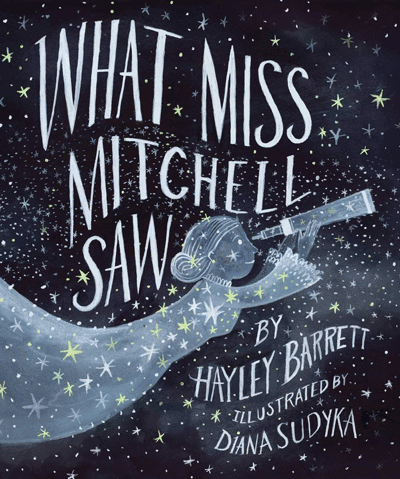 This book follows how a young girl named Maria Mitchell saw a comet that no one had ever seen while playing with her telescope. And how she went to become America's first professional female astronomer.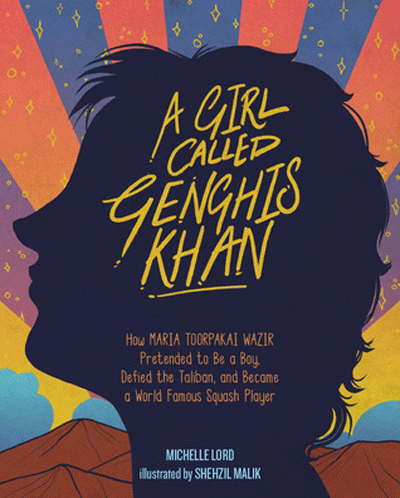 Introduce your child to the tale of Maria Toorpakai Wazir, a young Pakistani girl who achieves her lifelong dream of becoming a squash player despite all odds by pretending to be a boy. She was threatened by the Taliban after winning an award from the President.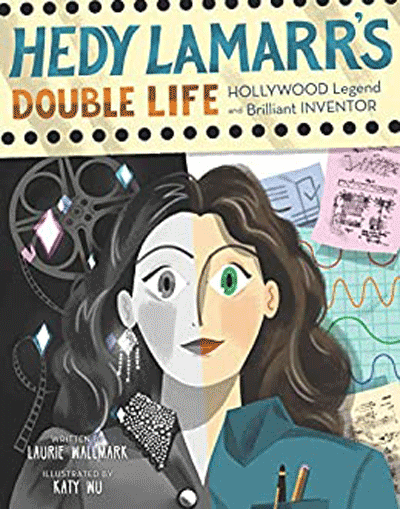 This book talks about the remarkable life of Hedy Lamarr as a woman in STEM. The story follows her double life as a Hollywood Actor and a Scientist. During World War II, Lamarr developed a groundbreaking communications system that still remains essential to the security of today's technology.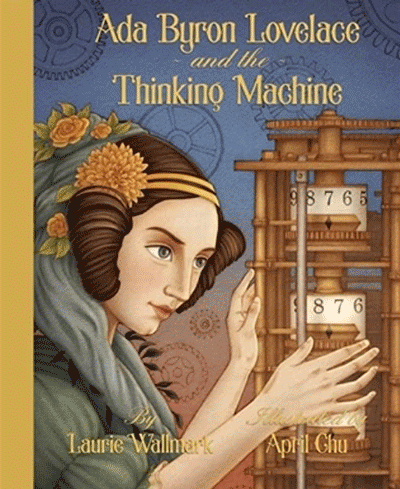 This book narrates how Ada Byron, the daughter of the famous romantic poet Lord Byron developed an interest in math and science and wrote the world's first computer programming code in history.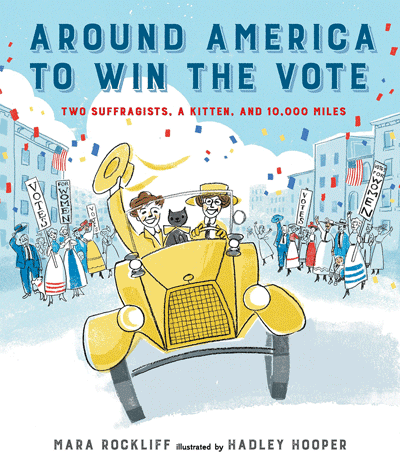 Set in 1916, this book follows two women, Nell Richardson and Alice Burke. They go on a road trip from New York City to California and back to spread the word of equal voting rights during the Suffragette movement. With amazing illustrations, your toddler will enjoy how these women overcame blizzards and gave speeches from their car at various spots.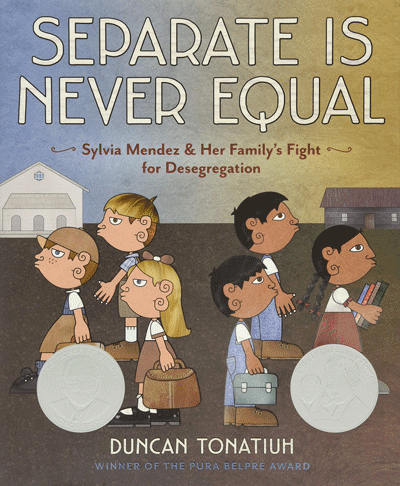 This book follows how Gonzalo Mendez was turned away from her neighborhood school and asked to attend a Mexican school despite being an American citizen who spoke perfect English. And how it led to her family's efforts to bring an end to segregated schooling in California in 1947, seven years before the landmark Supreme Court ruling in Brown v. The Board of Education ended segregation in schools across America.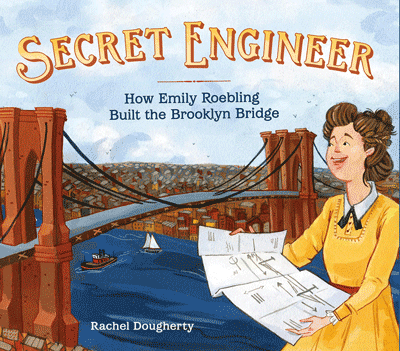 Set in 1883, a woman helps build the Brooklyn Bridge when her husband, the chief engineer, falls ill. Her insistence on learning "manly" subjects such as math, science, and engineering saves the day by undertaking the project, leading to one of the most iconic landmarks.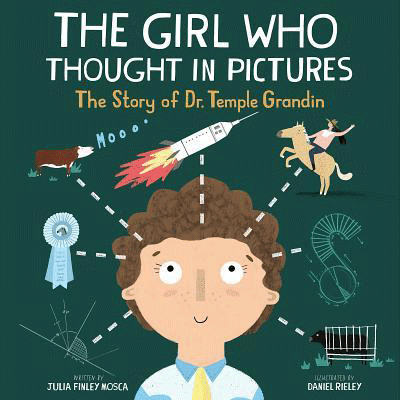 Discover the amazing true story of Dr. Temple Grandin, who was diagnosed with autism but overcame her struggles and became one of the most powerful voices in modern science. Discover how her unique self helped her connect with animals and develop groundbreaking improvements for farms.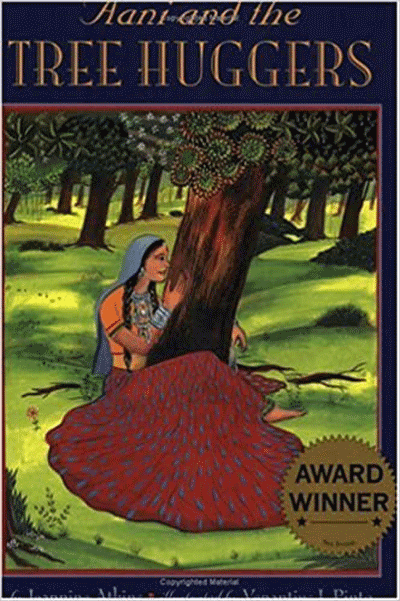 Based on a true event in 1970s Northern India, the book follows how a young Aani gathered the women in her village to protest against deforestation by hugging the trees in the forest.
Stay in the know
Sign up to get sleep tips, exciting product updates, and special offers right into your inbox.