Parenting
The 10 best parenting podcasts for parents looking to laugh, learn, or escape
By Cradlewise Staff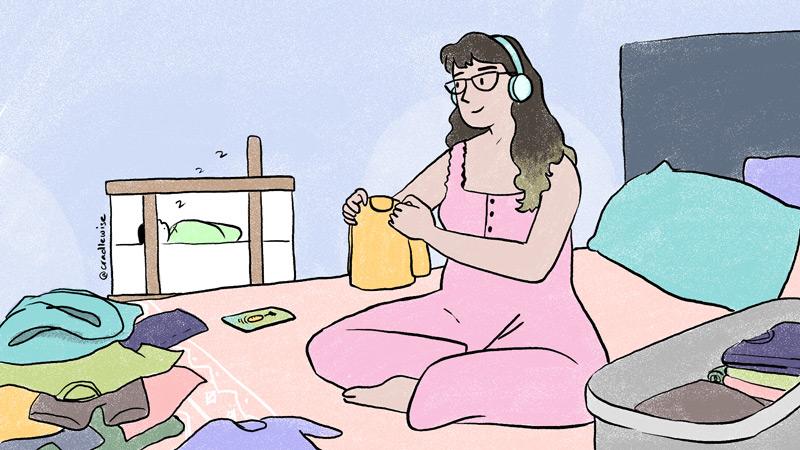 Parenting
The 10 best parenting podcasts for parents looking to laugh, learn, or escape
By Cradlewise Staff
Whether you're up for a nighttime feeding, out for a walk, or cleaning the kitchen for the zillionth time, listening to a podcast is a way to squeeze more "me time" into your daily routine. With millions of podcasts to listen to (literally, there are over four million podcasts on Spotify), we're breaking down the best parenting podcasts—a few even have nothing to do with children!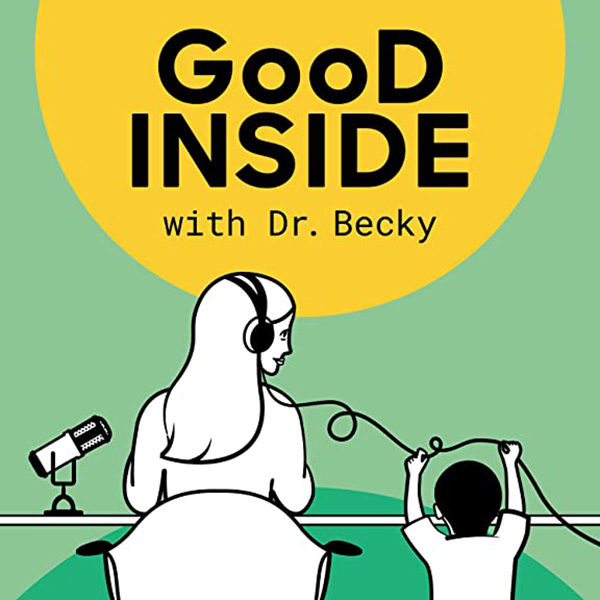 Dr. Becky Kennedy, aka everyone's favorite Instagram psychologist, tackles many parenting issues and tips, such as encouraging independent play, ending power struggles, and dealing with separation anxiety. With all episodes under an hour, this is a great way for moms and dads to go deeper on the topics she covers on Instagram without feeling overwhelmed by too much information.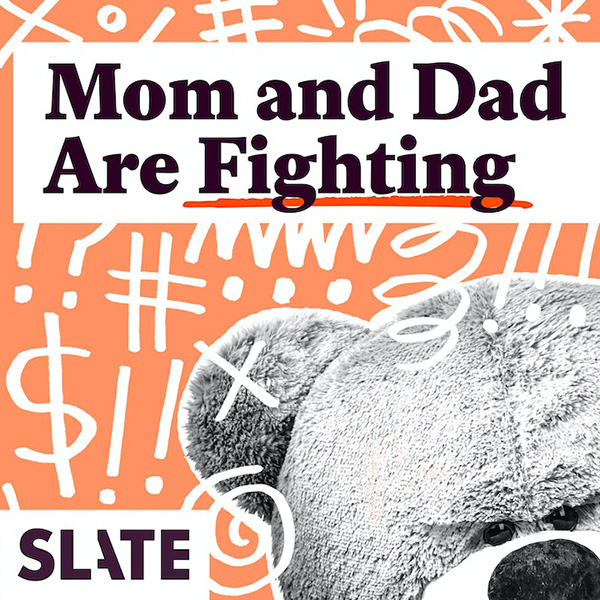 Jamilah Lemieux, Elizabeth Newcamp, and Zak Rosen host Slate's parenting podcast. Living in different areas of the country and having children ranging in age from tots to teens, these shorter episodes (around 30 minutes) are easy to listen to while providing thought-provoking conversations. Whether your children are watching Bluey, battling you over completing homework, or wanting to discuss more difficult topics like sex or death, you'll be able to find an episode for every stage of parenthood.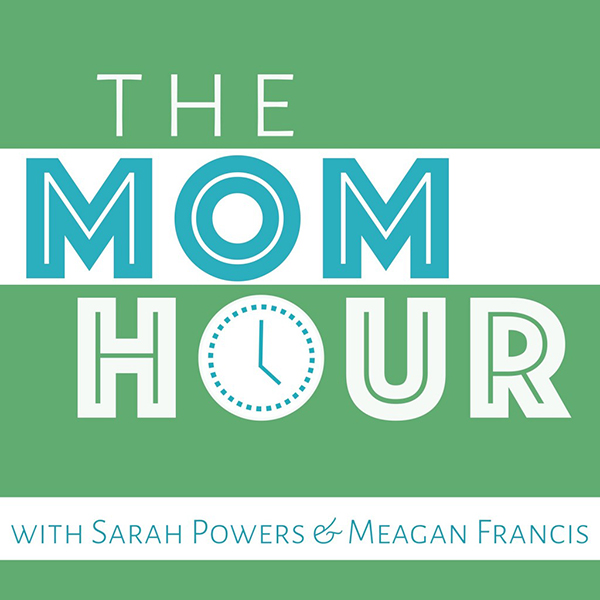 Hosted by moms Meagan Francis and Sarah Powers, this is a podcast offering parenting advice for parenting kids of all ages. Covering topics like screen time, work-life balance, and tweens, if you're going through a parenting challenge, they most likely have an episode to help you out.
Want to listen and don't know where to start? This handy guide outlines the best episodes to listen to based on what you need to hear.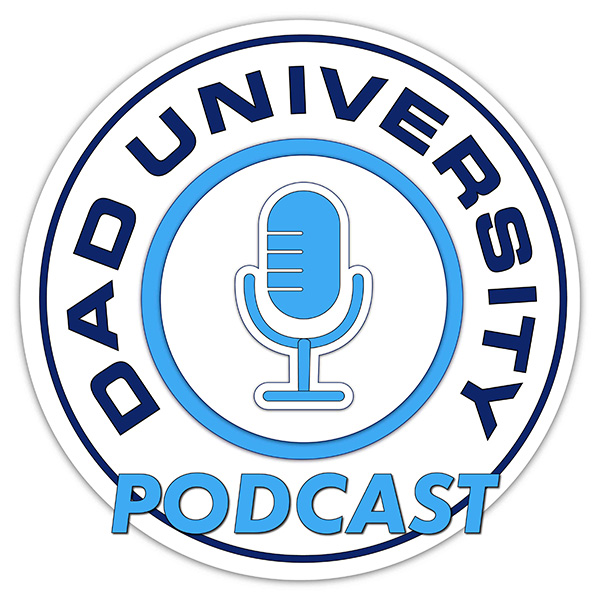 While most parenting podcasts lean toward speaking to moms or mother figures, this podcast focuses on talking to dads and those who identify as fathers. Hosted by Jason Kreidman, this weekly podcast offers advice geared at new parents or those with young children.
Jason covers topics like how to get your toddler to stop hitting, how you know you're ready to become a father, and how to support your partner through miscarriage. The short episodes (15 minutes or less) offer quick, digestible tips on some of the most pressing parenthood questions.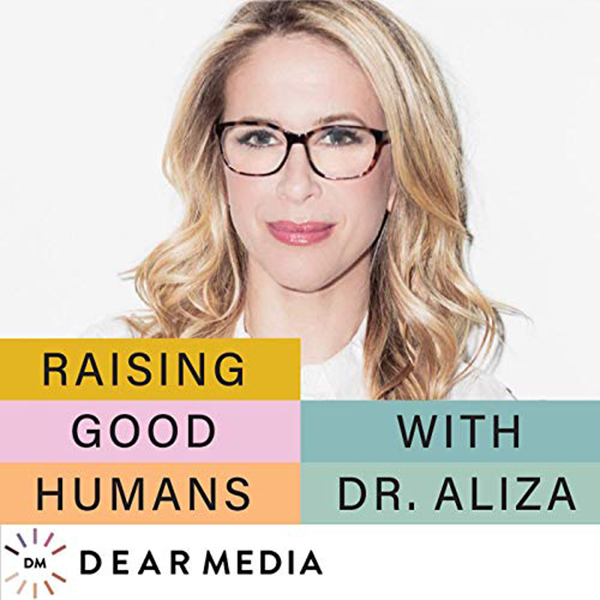 Developmental psychologist and mom Dr. Aliza Pressman hosts this weekly parenting podcast where each episode dives into a specific topic. Whether speaking to her audience solo or hosting guests, Dr. Aliza inserts her professional advice in a way that feels authentic and practical. This podcast is for parents with kids of all ages, covering topics ranging from baby food to teen party culture. With episodes under an hour, this is a great parenting podcast to find episodes that fit your stage of the parenting journey and help you work through its challenges.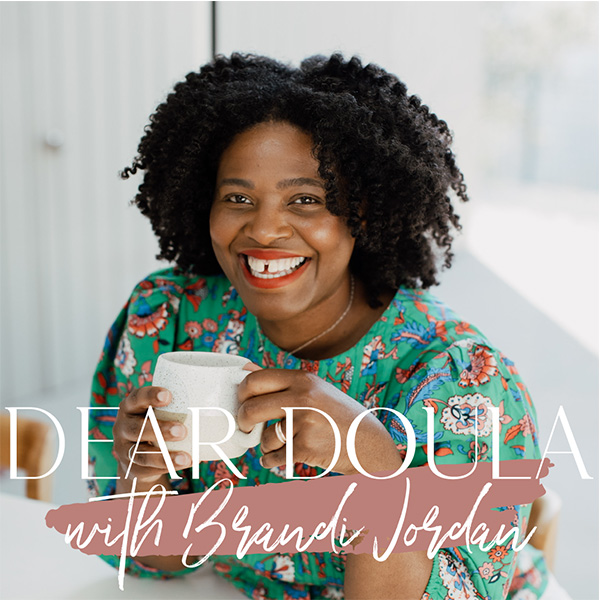 Hosted by baby and parenting expert Brandi Jordan, this podcast aims to remind parents of the joy that parenthood brings. Brandi brings on expert guests and covers a wide variety of topics like sexual health and wellness, traveling with young children and learning how to be a calmer parent. Spoken as a peer and without judgment, listeners are able to connect with Brandi and feel seen while still hearing practical advice.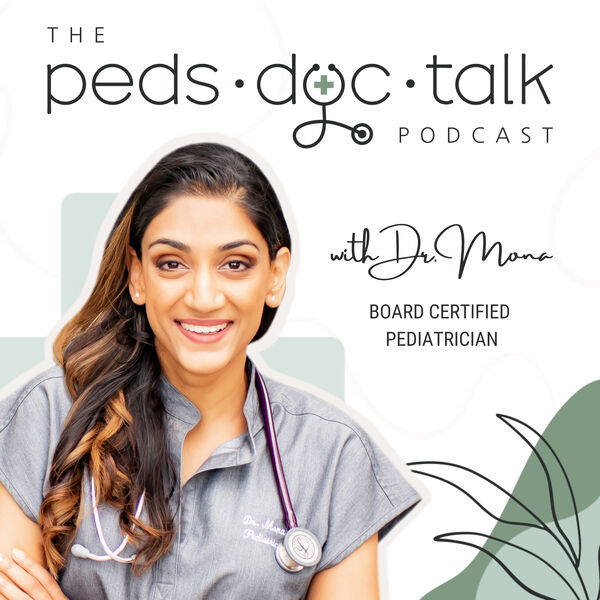 You're familiar with the scenario of your toddler crying because you gave them the red spoon instead of the green spoon, but have you ever thought about why this happens? Pediatrician, parenting expert, and mother Dr. Mona Amin delves into the "why" from a scientific and biological perspective. (Spoiler alert: It has to do with the amount of synapses firing in a toddler's growing brain.) Whether she's offering parenting advice to on-air callers or doing a scientific deep-dive into a particular topic, Dr. Mona provides parents with facts and offers tips to deal with common issues.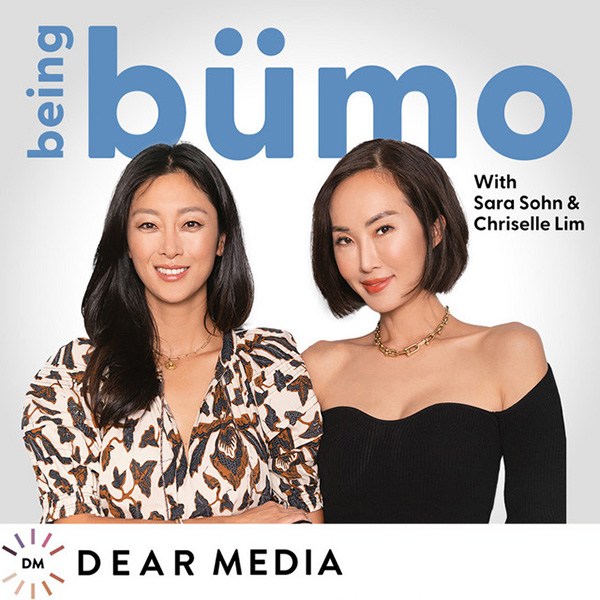 Influencer and mom of two Chriselle Lim co-hosts this parenting podcast with her friend Sara Sohn, who also has two children. The women discuss their experiences as mothers, children of immigrants, and women in the workforce. Chriselle is also newly navigating the world as a single mother, and she shares how that impacts her parenting. With a diverse mix of featured guests that includes Hollywood celebrities, skincare experts, pediatricians, and doulas, this podcast touches on all aspects of being a mother and woman in today's world.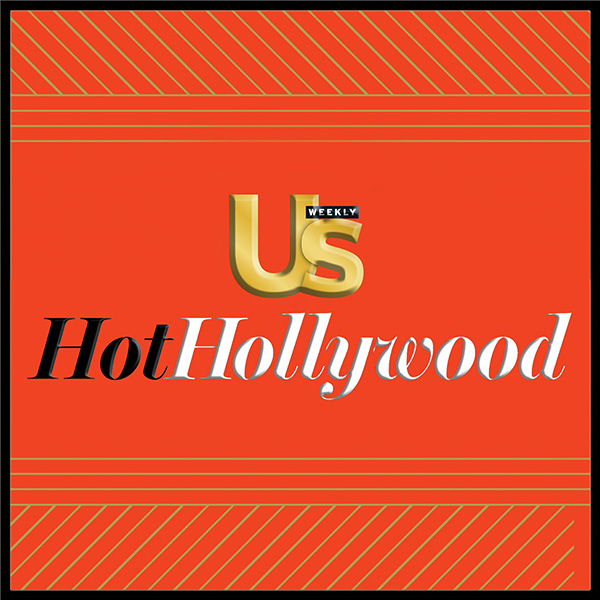 If you were obsessed with all things celebrity before having kids, you might find yourself falling behind the latest pop culture news. This parenting podcast, hosted by the editors of US Weekly, breaks down the latest on what's happening in the celebrity world and will help you stay current on the week's biggest stories.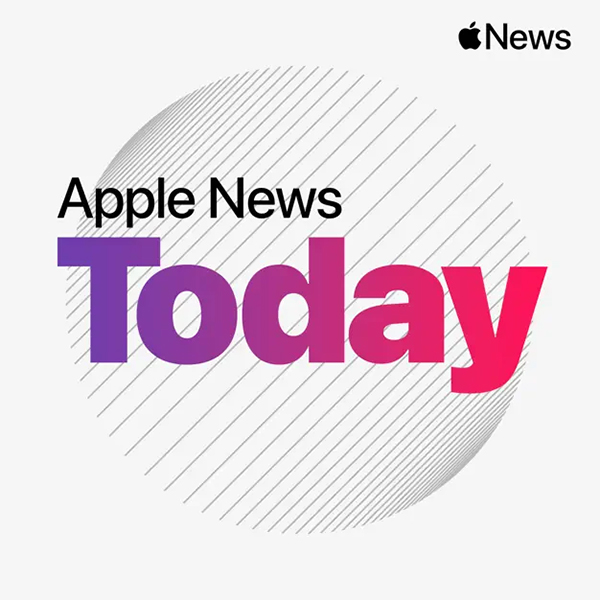 If you're spending your days listening to Cocomelon and Baby Learning with Ms. Rachel, this 10-minute daily parenting podcast is the perfect antidote. It presents the day's top news stories in a quick format, so the next time you find yourself needing to make conversation, you can at least fake that you know what's going on with current events.
Tell us: What other podcasts would you add to this list?
More posts you might like:
Stay in the know
Sign up to get sleep tips, exciting product updates, and special offers right into your inbox.